I'm a UX-UI designer who's passionate about developing human-centered solutions that seamlessly blend technical mindset with artistic flair. My engineering background and ten years of experience in digital media back me up in this mission.
UX-UI
Projects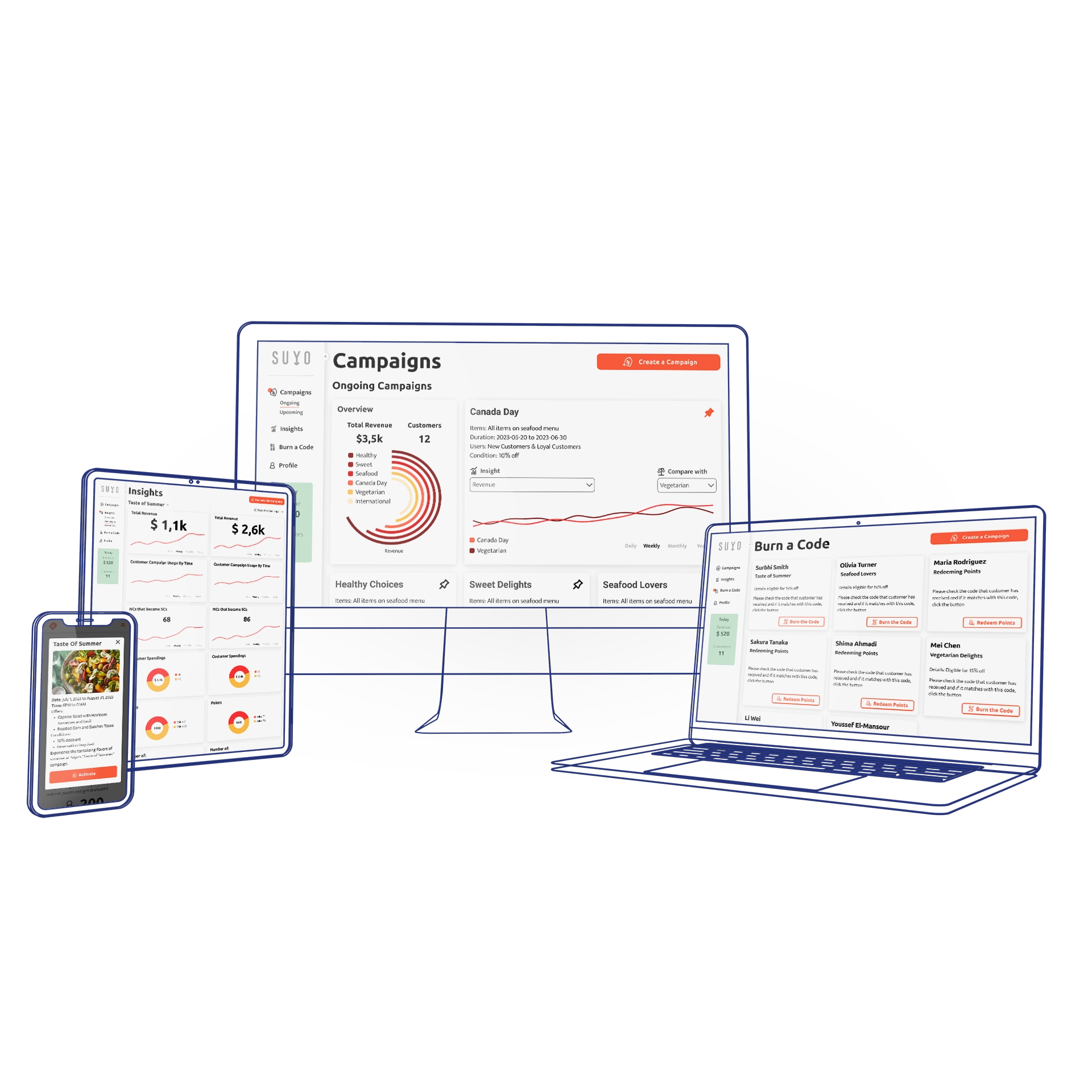 Learnium
Academic Capstone
Learnium is an AI-Powered mobile app in edTech industry. Learnium simplifies the learning process by transforming textbooks into interactive content, provides a dynamic learning schedule, and keeps learners engaged in practice and tests by rewarding their progress.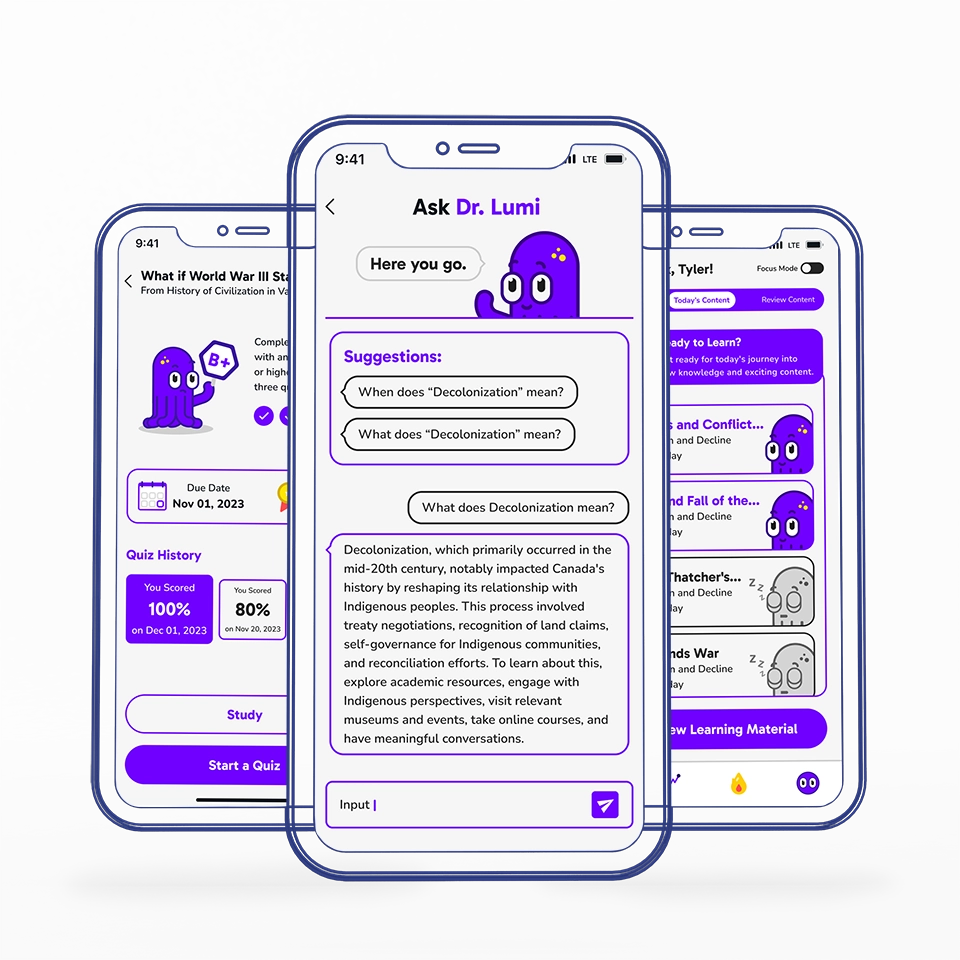 Dealicious
Academic Project
Dealicious is a web platform that provides an effective solution for Food Hospitalities to create referral marketing campaigns and loyalty programs, leveraging data analysis and AI tools. Our goal is to empower these businesses by providing them with a comprehensive set of tools to enhance their marketing efforts and boost sales. By using Dealicious, Food Hospitalities can effortlessly create data-backed and customized referral marketing campaigns to attract new customers, while implementing loyalty programs to retain their existing customers.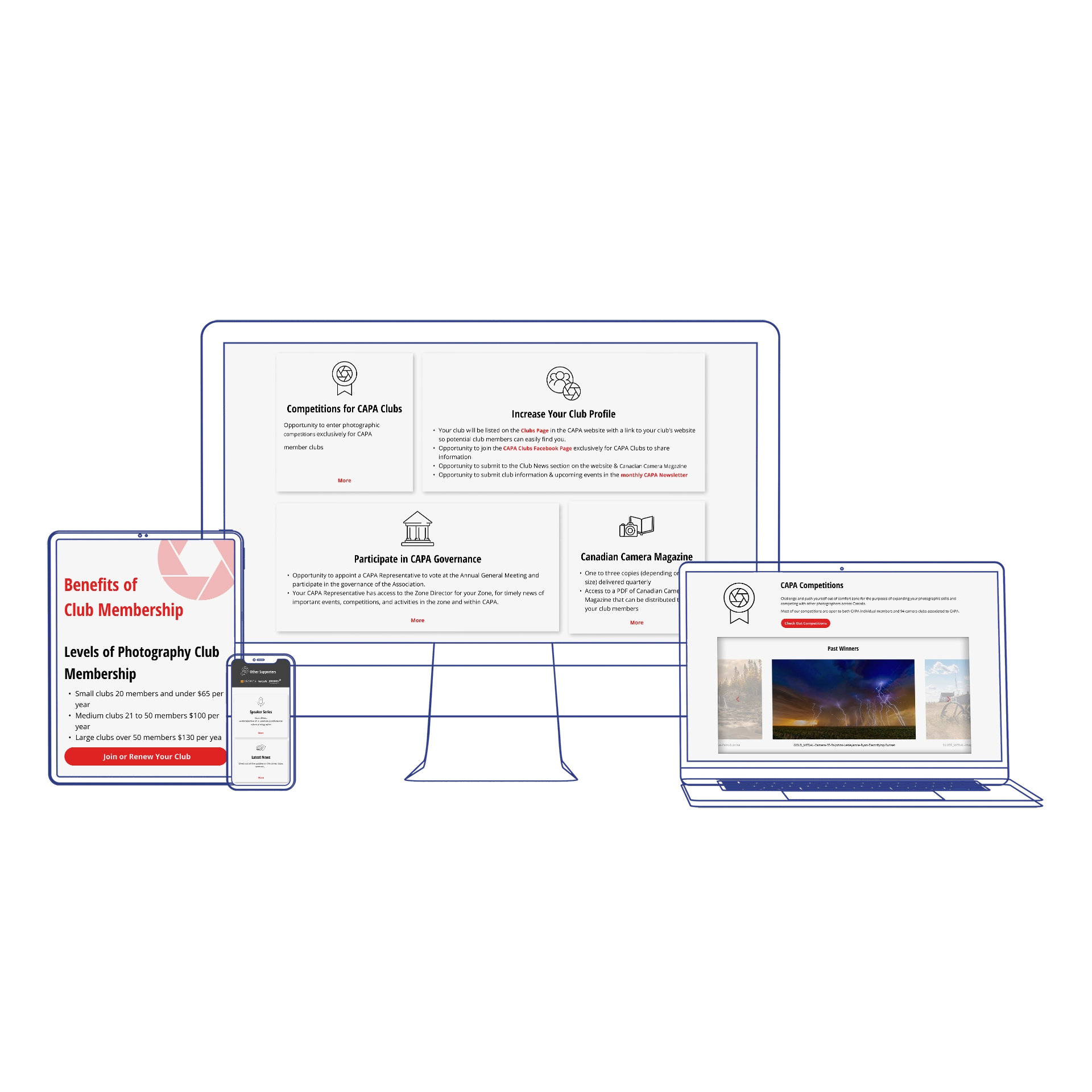 LinkedIn Learning
UX Design Study
LinkedIn Learning provides access to personalized courses recommendations based on unique, data-driven insights. The recommended courses are categorized based on skills and topics. Although the content recommendations on Learning are based on LinkedIn profile, groups, and connections, it's an independent application from LinkedIn, and its internal navigation and functions must remain independent.